Last month, the DIA (Defense Intelligence Agency) released the SITE III solicitation. SITE III is a follow-on from the E-SITE (Enhanced Solutions for the Information Technology Enterprise) contract vehicle from DIA which was awarded in 2015 and expires in December of 2020. As the roman numerals would suggest, the SITE III MAC is the third in a series of DIA enterprise information technology IDIQ vehicles.
The contract will have a combined ceiling of $12.6 billion over the course of ten years (five plus five option years). DIA seeks to consolidate most of its IT acquisitions into this single vehicle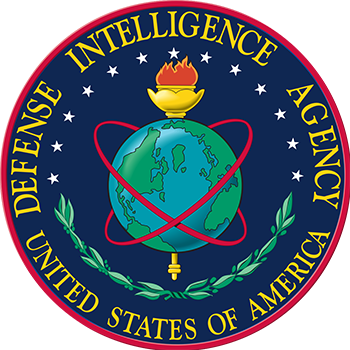 and intends to make multiple awards to both large and small businesses. Like many recent vehicle consolidations, SITE III will help standardize acquisition documents, support better contract reporting, enhance contracting performance, and achieve more efficient overall processes.
The IDIQ will provide the framework to deliver the full scope of information technology services and capabilities to support intelligence requirements. The MAC is intended achieve these requirements to support warfighters, acquisition leaders and policymakers across the Defense Intelligence Enterprise per the SOW (statement of work). The vehicle will necessitate contractors to provide enterprise activities and services, infrastructure development and sustainment, application development and sustainment, cybersecurity support, and other specialized services. Awardees will also create, maintain, and update supply chain risk management policies.
Proposals are due to DIA on August 21, 2020, and November 1, 2020 is the intended start date, at least currently. To learn more about SITE III and to stay updated, sign into EZGovOpps and visit this page, or sign up for a five-day trial today.
Current E-SITE Data and Associated Information as of 8/11/20: 
E-SITE has 50 awardees (appx. 25 small and 25 large businesses). Under E-SITE, the DIA funded task orders so far have totaled $3.1 billion in value and $1.2 billion in obligated funding. Non-DIA task orders combined for a $4.1 billion total value with the combined obligated funding of $1.7 billion. As of this writing there are 42 active task orders among the 50 E-SITE vendors. Support outside of the continental United States and threat level requirements are reflected at the task order level. Top-secret facility clearance must be held by the prime contractor. Storing and safeguarding information at the top-secret level can be held by a subcontractor to the prime.