The FAA SETIS IDIQ Contract Receives Eleven Awardees
7/8/2022
The Federal Aviation Administration (FAA) has provided 11 businesses with positions on the System Engineering and Technical Innovative Solutions (SETIS) contract. SETIS is a Multiple Award, Indefinite Delivery Indefinite Quantity (IDIQ) contract with small and large business awardees. It is projected to be 10 years in length (base term of 3 years, one 3-year option period, and 2 option periods of 2 years each) and has a ceiling of $2.27 billion. Per Federal Procurement Data System (FPDS) there were a total of seventeen companies that submitted proposals for the IDIQ.
SETIS will provide a comprehensive array of Research, Service Analysis, and Strategic Planning, Systems Engineering (SE), technical, financial, and programmatic support services, and other various aviation-related support services. This will enable the Federal Aviation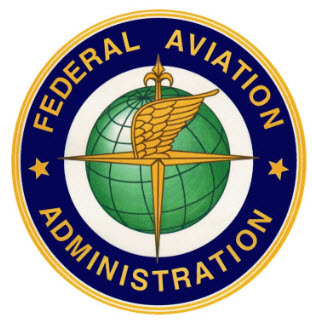 Administration (FAA) to accomplish its National Airspace System (NAS), Mission Support, and other aviation-related mission goals.
The contract is a consolidation of requirements from the FAA's Systems Engineering SE2020/2025 contracts, SE2020 being the small business track and SE2025 the large business track. SE2020/2025 included two major categories: Research & Mission Analysis (R&MA) and Systems Engineering (SE) for the support of technical needs for NAS and NextGen.
The 11 awardees with positions on the SETIS multiple-award contract are:
A3 Technology
Advanced Sciences and Technologies
ATAC
Booz Allen Hamilton (NYSE: BAH)
Cavan Solutions
Concept Solutions
Crown Consulting
LS Technologies
Mosaic ATM
Science Applications International Corp. (NYSE: SAIC)
Veracity Engineering
There are many different NAICS in this procurement in varying pools. Referenced are the solicitations below:
693KA8-22-D-00019

693KA8-22-D-00020

693KA8-22-D-00021

693KA8-22-D-00022

693KA8-22-D-00023

693KA8-22-D-00024

693KA8-22-D-00025

693KA8-22-D-00026

693KA8-22-D-00027

693KA8-22-D-00028

693KA8-22-D-00029
To learn more about SETIS sign into your EZGovOpps account and visit this page, or get started with a 5-day trial.