If You're a Federal Contractor, You'll Need a UEI.
3/2/2022
Back in March of 2019, the GSA awarded an Entity Validation Services contract to Ernst & Young to replace the Dun & Bradstreet's Data Universal Numbering System (DUNS). We are finally getting close to April 4, 2022, when DUNS will be shuttered, and the new Unique Entity Identifier (UEI) will be adopted across the federal government. This includes sites such as SAM.gov, the Vendor Support Center (VSC) and GSA Interact. Consequently, if you do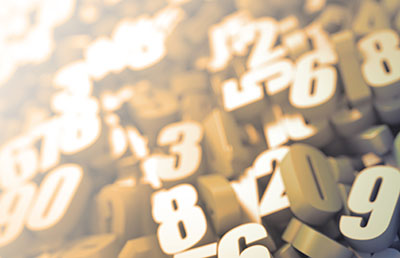 business with the government or plan to, your company will need a UEI. Fortunately, if you have previously registered, a UEI has already been assigned.
So, what's the difference and why bother? You can read a little more here, but the gist is that the DUNS system was owned by a third party, and the UEI belongs to the government. This streamlines the business registration process. You won't have to go to the D&B website first before you register in SAM.gov, but instead you can register your business and be given a unique identifier simultaneously. Please note this won't be the case until April 4th, before the transition you will still require a DUNS number to register.
If you need to find your UEI, you can locate it in your SAM.gov entity registration record currently. Be sure to copy and paste this code somewhere that you can easily find it as the transition is only a month away.
Are you just getting started in federal contracting, or are you a seasoned business developer? Either way EZGovOpps Federal Market Intelligence can help you gain the competitive edge in both federal and state/local contracting. Get started with a 5 day trial today or pick out a time for a demo and let us do the driving.