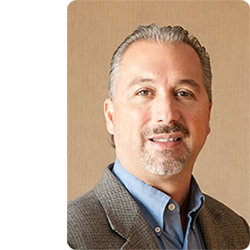 James (Jamie) Bratten – President

Jamie Bratten founded EZGovOpps in 2008 with the sole objective to provide businesses with powerful and affordable government market intelligence. Over 25 years experience closely working with government agencies such as EEOC, U.S. Customs, and the Smithsonian Institute has helped Jamie gain a tremendous understanding of procurement landscape. Jamie participates regularly as a guest host/speaker on Government Contractor Weekly on CBS, WNEWS 1580 Radio, SMART PROC Government Procurement Conference, GovConnectx Federal Contracting Conference, and GOVonomy Government Contracting Workshop at GW University. Jamie earned his Bachelors in Marketing with a minor in Statistics/Analysis at the University of Maryland, College Park. When Jamie has a little bit of time to relax, he enjoys playing a game of catch with his dog Titus.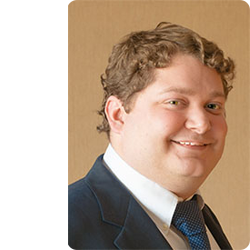 Bryan Fox – Director of Operations & Marketing

Bryan Fox has held the lead marketing role for high growth startups for over a decade, as well as provided marketing consultation for firms in software-as-a-service, health IT, audio technology, and sports memorabilia. Bryan oversees the day-to-day marketing and operations strategy for EZGovOpps, as well as improving operational efficiency for marketing and business development, and the development of strategic alliances. Bryan earned his BA at University of Maryland, Baltimore County in Digital Media and is an MBA Candidate at Johns Hopkins Carey School of Business. While not pondering over the latest digital marketing push, Bryan enjoys building vintage audio equipment and seeing local bands.
Some of our Awesome Team Members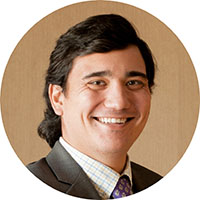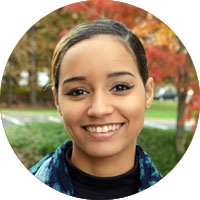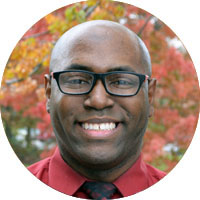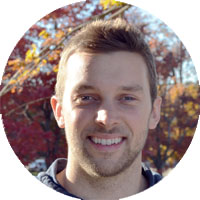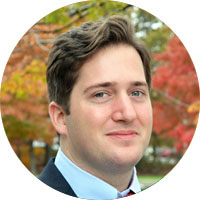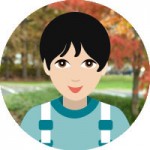 Chris Kadalec
Director of PTAC Relations
Jasmine Neal
Client Success Manager
Chaz Pollitt
Research Analyst
Dalton Smith
Research Analyst
Blayne Fox
Account Manager