Air Force Unveils RFP for CLOIS III Launch Operations & Support Contract
6/24/2022
The Air Force has begun the request for proposal (RFP) process for the 3rd generation of the Cape Canaveral Launch Operations and Infrastructure Support (CLOIS III) contract vehicle. The requirements will originate from the Cape Canaveral Space Force Station, Kennedy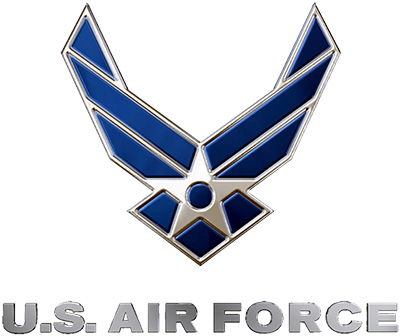 Space Center, and Annexes. The estimated ceiling of this contract is $489M with a potential ordering period of 9.5 years.
The contract will be a total small business set-aside that covers range operations, vehicle launches, port operations, and the Space Launch Delta 45 mission. It includes preventive maintenance, configuration management and maintenance engineering for systems, facilities, utilities and equipment for the U.S. Space Force, NASA, Department of the Army, Navy Ordnance Test Unit and the National Reconnaissance Office.
Also included in CLOIS III is a limited delivery of services at Patrick Space Force Base, Florida Annexes, Ascension Auxiliary Airfield and Kennedy Space Center in Florida.
The two incumbents on the previous CLOIS II IDIQ contract were Aleut O&M Services, LLC and ASRC Communications, LTD. ASRC Communications, LTD was added after successfully protesting Aleut's win. This is why Aleut has only about $135K in obligated dollars to date while ARSC has approximately $146 million obligated dollars as reported by EZGovOpps analysts.
The Air Force will be accepting inquiries concerning the request for proposals up to June 30th, and the subsequent proposals for the CLOIS III contract are due July 18th.
To learn more about CLOIS III including the Industry Day that took place on March 7th, analyst information and details on the CLOIS II incumbents, task orders and the exact obligated dollars to date, sign up for a 5-day trial of EZGovOpps, sign in and visit this page