DISA (Defense Information Systems Agency) has released an RFI for the industry to assist with the development and planning of a potential new requirement. The Satellite Communication (SATCOM) Ordering, Management & Situational Awareness Tools (SOMSAT) arrangement's purpose is to deliver comprehensive, timely, and secure management. This includes ordering, fulfilment, resource management, account management, configuration management, security management, fault management, and situational awareness.
At the moment, these functions are performed with siloed tools and manual processes. DISA would like to move to a unified management environment that would increase capabilities and efficiency.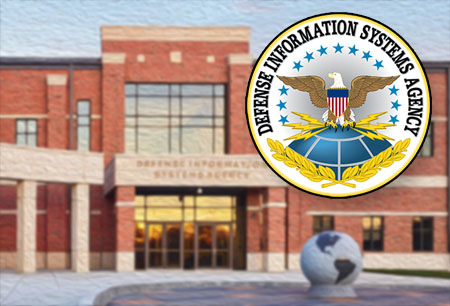 This is going to be a phased implementation. The first phase would provision the initial capabilities that will eventually be incorporated into the all-inclusive SATCOM support capability. Phase 1's emphasis is on the initial deployment to address issues in the ordering process, as well as implement a provisional security and situational awareness framework that can serve as a foundation moving forward.
The operational objectives include:
• Near Real-time Ordering and Provisioning
• Visibility and coordination of all SATCOM operations and assets globally
• Management and visibility of end-to-end service delivery
• Situational understanding of operational events, effects, and dependencies (SATCOM Management Common Operational Environment (COE) Comprehensive Situational Awareness/Common Operating Picture)
• Predictive (what-if) analysis of network capacity and requirements
• Mobility and Continuous Communications Connectivity (minimum service interruption)
• Automated Resource Allocation (including terminal register/commissioning)
• Remote Terminal Electro Magnetic Interference (EMI) mitigation
• Continuity of Operations (CoOP)
• Network Layer Interface for OSS/BSS information exchange between element networks.
To learn more about this opportunity, read EZGovOpps analyst updates, and for the ability to add to your File Cabinet for future update notifications, view here.