Navy Combat Environment Instrumentation Systems (CEIS) IDIQ
7/15/22
The U.S. Naval Air Warfare Center is now requesting proposals for the 2022 Combat Environment Instrumentation Systems (CEIS) IDIQ. This contract provides support and sustainment of combat instrumentation platforms used at training and test and evaluation (T and T) ranges. The opportunity falls under NAICS 334511 which is search, detection, navigation, guidance, aeronautical, and nautical system and instrument manufacturing.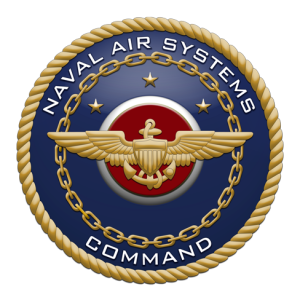 The potential ceiling for this IDIQ is $249.9 million. It is a follow on for IDIQ contracts N68936-17-D-0010 through -0015 which were awarded in 2017 and ended March of this year. Dynetics, SAIC, Kranze Technology Solutions, Leidos, Lockheed Martin, and NuWaves Ltd. were the six incumbents on these contracts. The previous CEIS IDIQs provided electro-optical tracking platforms, unmanned aerial vehicle instrumentation tools and other equipment employed by the Department of Defense and its allies at T and T ranges.
The Combat Environment Instrumentation Systems IDIQ will have multiple awardees that will vie for task orders. Tasks will include system design, system integration, hardware and software upgrades, and software code modifications. In addition, delivery and reconfiguration of components and equipment associated with the range instrumentation platforms will be required.
One requirement to note is that Naval Air Systems Command (NAVAIR) is requesting offerors to possess a Defense Logistics Information Services (DLIS) certification. This is because there will be handling of controlled unclassified information (CUI) and/or export controlled information. Contractors will need to coordinate with their CAGE code's Data Custodian POC to request access to CUI.
Responses to the solicitation will be accepted by Navy Systems Command until July 25, 2022. To learn more about the Combat Environment Instrumentation Systems IDIQ, get started with a 5-day trial to EZGovOpps and navigate to our Program, GWAC, and IDIQ Task Order Database. From there you can search for CEIS or any other vehicle you'd like information on.